Bricni poetisa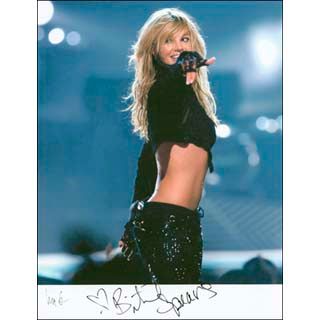 ¡Ah, el amor, cosa tan rara!, diría la Kalafe.
Pues resulta que apenas llegandito de su
honeymoon
, la Bricni tuvo un rapto lírico y le dieron ganas de echarse unos versitos para celebrar tanta felicidad suya de ella.
Nótese la altura poética de la otrora sueño húmedo de media humanidad:
A honeymoon at last, to get away from it all
My assistant Fe gave me the call.
I remember it well, as she was smilin'
She said it was called Turtle Island.
I packed my bags light and quick
Then grabbed my pink dress & favorite lipstick.
We hopped on a plane and took our flight
I slept really well, all through the night.
As we arrive, I turn and look out the door
People are greeting us right at the shore.
A meal, a shower and some ice cream
Then I threw my man down, you know what I mean!
Magical nights filled with stars
Silence is golden, no running cars.
Private dinners, romantic fires
Little piece of heaven, whatever your heart desires.
Friendly 'hellos' and never goodbyes
When you're having fun, oh, how time flies!
As we sit and prepare to make our part
I thank you, Turtle Island, with all my heart!

Britney.

La neta, Bricni: calladita te ves más bonita.